Meet Ryan L. Smith, Attorney at Law
I have practiced criminal defense in Alameda County, San Joaquin County, and Contra Costa County (in the Dublin, Oakland, Fremont, Manteca, Stockton, Lodi, Martinez, Pittsburg, and Richmond courthouses) since 2013. I have been passionate about criminal defense, and the ethics of being an attorney, since I was 17 years old (2005):
At that age, I was cited-released by police for "Street Racing." I hired the first lawyer I spoke to. He told me that unless we won the case, or negotiated a good plea bargain, I would be convicted of a misdemeanor, suffer two driving points, incur thousands of dollars in fines, and possibly go to jail for up to 6 months.
Years later, after becoming a lawyer, I realized this attorney exploited my fear to coerce me to hire him. He didn't care about my best-interest, he cared about profit. He didn't tell me the case might not be charged, or be charged only as an infraction (a "ticket" with no possibility of jail and one DMV point). He didn't tell me I would be informed if the charge was a misdemeanor or infraction at my first court date and could decide whether or not to hire a lawyer afterward. He only made me feel pressure to hire him, and immediately. His fee was the same regardless of whether a misdemeanor, infraction, or no case was charged.
Had I known then what I know now, I would not have chosen to spend several thousand dollars I saved for college on a lawyer for a traffic ticket/infraction.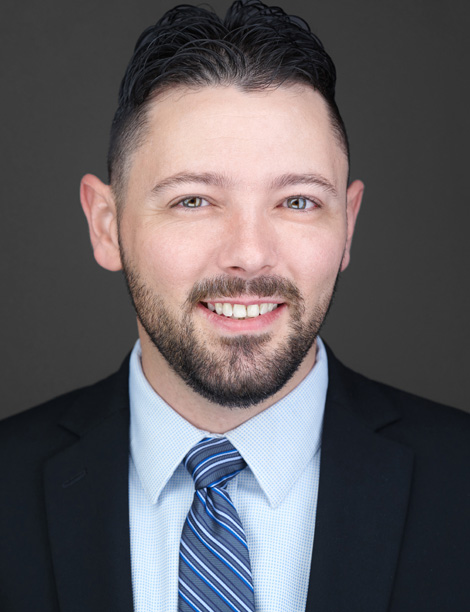 American Bar Association Model Rules for Professional Conduct, Rule 1.4(b) states: "A lawyer shall explain a matter to the extent necessary to permit the client to make informed decisions regarding the representation." I take that VERY seriously.

I explain concepts THOUROUGHLY. I want all clients, and potential clients, to be able to make INFORMED decisions; even if that means not hiring me, or waiting to make that decision. I begin all my cases with a long, free initial consultation. I discuss: how "charges" get filed, and along what timeframe; minimum and maximum consequences for the potential charges and "lesser-included" offenses; what happens at Arraignment; what happens after Arraignment; my approach to plea bargain negotiations; what "Diversion" and "Pretrial Motions to Dismiss or Suppress Evidence" are; common or possible defenses to the potential charges alleged; and detail my billing practices/fees.

Guilty or innocent, I treat all clients with respect and sensitivity. I believe we, as humans, are circumstances apart from one another — meaning we are all capable of making the mistakes many of my clients have made, in different circumstances; none of us are superior beings.
After graduating Granada High School (Livermore, CA), I completed a 4-year Bachelor's Degree at UC Santa Cruz in 3 years. I graduated Golden Gate University Law School in 2012, from the "Honors Lawyering Program" and with a "Certificate of Specialization with Distinction in Criminal Law." I passed the bar exam my first attempt. Prior to taking the bar exam, I held internships at the San Francisco District Attorney's Office, San Francisco Public Defender's Office, and First District Appellate Project. I understand how cases are handled inside the prosecutor's and public defender's office. From 2013 to 2022, I practiced criminal defense with attorney Ivan O.B Morse at Morse & Associates in Dublin, CA.
I've represented hundreds of clients; negotiated countless dismissals; and prevailed on many Motions to Suppress Evidence and Motions to Dismiss the Case. I've won and lost Jury Trials and Appeals. I've had property returned to my clients; $0 damages awarded at Restitution Hearings; had bails reduced; and prevented driver's license suspensions at DMV Hearings. I've had dozens of Arrest Records Sealed, and even more Convictions Expunged.
If you've been arrested, cite-released, or contacted as a suspect in an investigation or have a Conviction to Expunge, or Arrest Record to Seal…
Contact me, Ryan L. Smith of RLS Criminal Defense for a FREE consultation.